Libby Wines
75-80 CALORIES PER SERVING
SUSTAINABLY FARMED

CALIFORNIA GROWN
BUBBLED JUST RIGHT
"A joyful, homegrown alternative to a weeknight glass of wine."
Libby Wines named "Best Host and Hostess Gifts of 2022" by USA Today.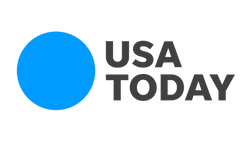 "Whether you're headed to an engagement party or just hanging out after work, Libby suits all occasions."
"Libby is on a mission to make wine more accessible and enjoyable."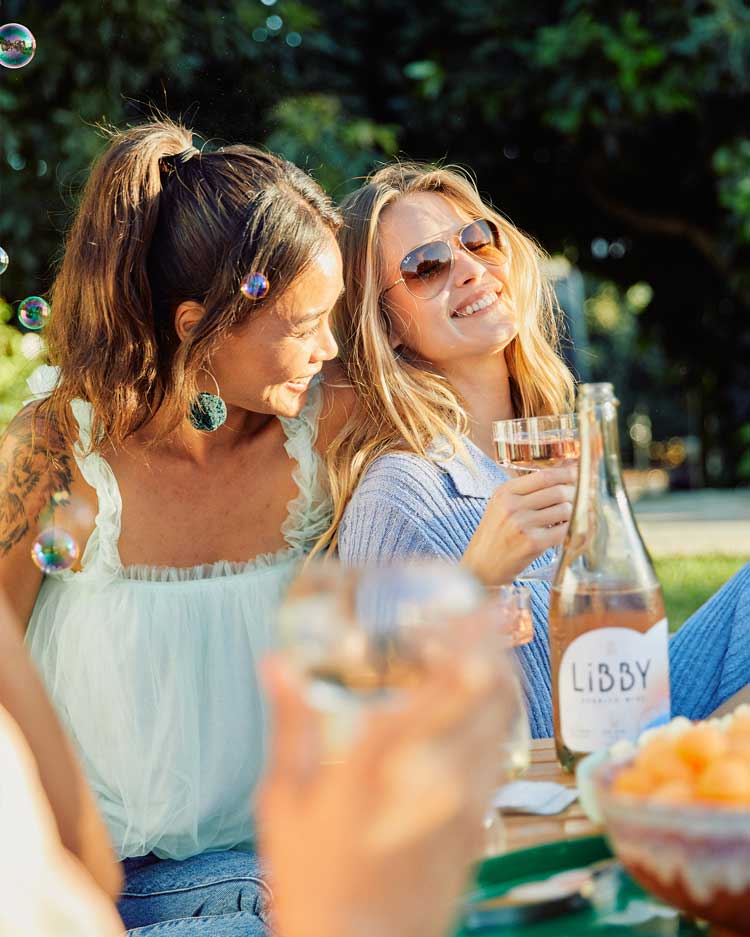 Why
Light + Bubbly?
From Wednesday nights to wedding nights. We believe it's always a good time for light bubbles.
Bubbles vs
Sparkling
Our bubbles are lively, fun and free of all the fuss—which is what we're all about.
Bubbles
Deserve Better
Our wines are made with the cleanest ingredients and are free of additives and unnecessary process.
Our blends
SUSTAINABLY
FARMED
California
Grown
Red Blend
Learn More
Rosé Blend
Learn More

White Blend
Learn More
Libby
Love
Very refreshing! Not too sweet and not too dry just right.
Callie M.
This wine pairs with, well, just about everything. The best part? The low-alc content guarantees the good times (and memories) keep buzzing!
Nancy G
They said "no" to bubbles floating from the billboard, but we still said 'yes' to keeping it Light + Bubbly!