the first ever
light + bubbly wine on tap
OUT WITH THE OLD, TAP IN WITH THE NEW
No more having to settle for the expected beer or seltzer. We're here to buck tradition and redefine the way we can all enjoy sparkling wine – straight from the tap!
where no wine has gone before
Wine should be enjoyed everywhere, from the latest trendy restaurant in town to your cherished local spot, from concerts with friends to karaoke night, and from the stands at the game to your favorite sports bar. Look for Libby ;)
lighten the moment
Libby is the perfect companion for outings with friends or family, adding a touch of lightness to the moment. With its refreshing character, Libby effortlessly keeps the conversation and atmosphere light and enjoyable, making every get together memorable.
What makes libby sparkle
select a sparkle to see what sets us apart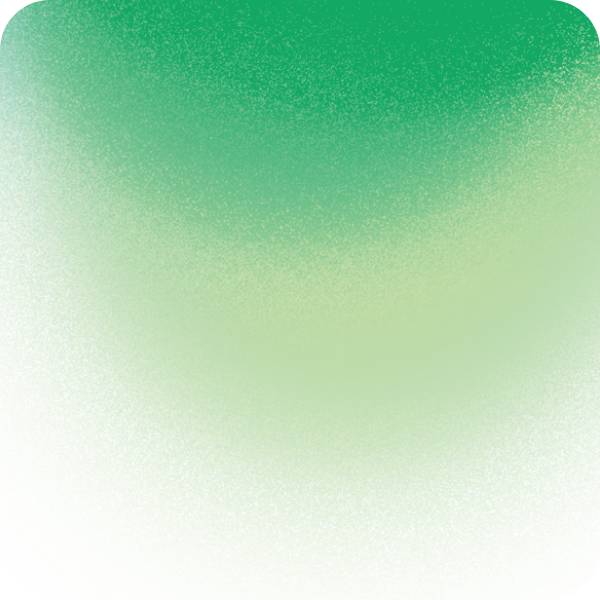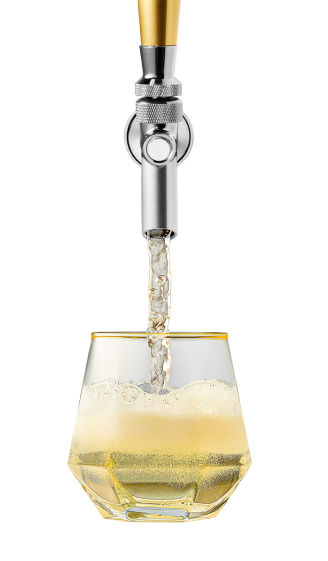 White Blend
An energized and enjoyable new drinking experience
Flavor profile
juicy peach • sweet citrus • delightful florals
learn more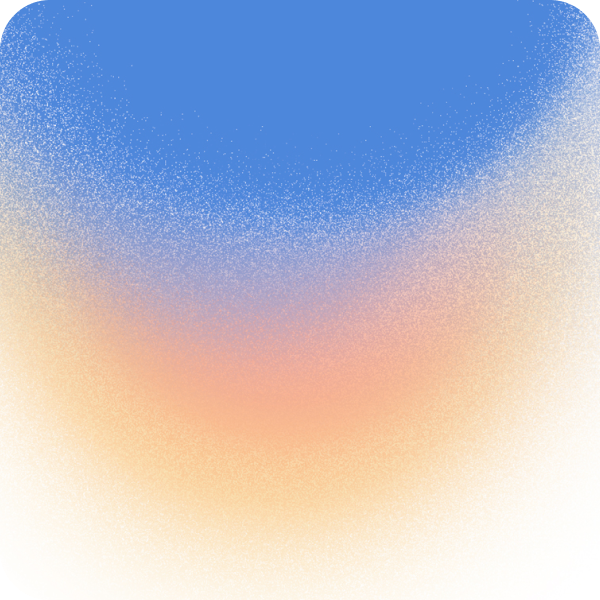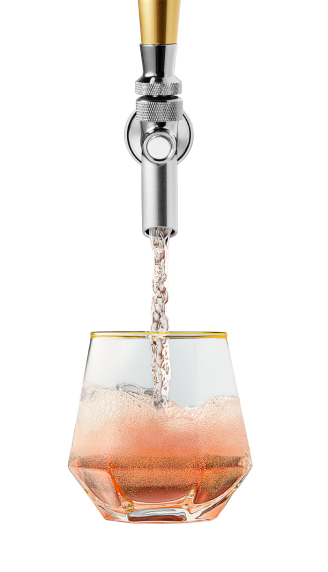 Rosé Blend
A refreshing, vibrant profile certain to liven up any occasion
Flavor profile
summer strawberries • candied melon • fresh cherry
learn more